The team at Allways Boerne would like to welcome you to our dealership in Boerne, where we're confident you'll find the vehicles you're looking for at a price you can afford. Come and check out our full selection of pre-owned vehicles. No matter which vehicle you decide on, our professional finance team will walk through our competitive financing or lease plans.
When you're looking for quality auto maintenance and repairs near Boerne, you can always count on the professional technicians in our service department as well, where we handle everything from oil changes and filter replacements to powertrain and drivetrain repairs. Schedule an appointment today!
Lots of folks in Boerne count on the high-quality vehicles and services found at Allways Boerne, and we look forward to living up to our reputation every day. Stop in and see us today, or contact our staff with any questions!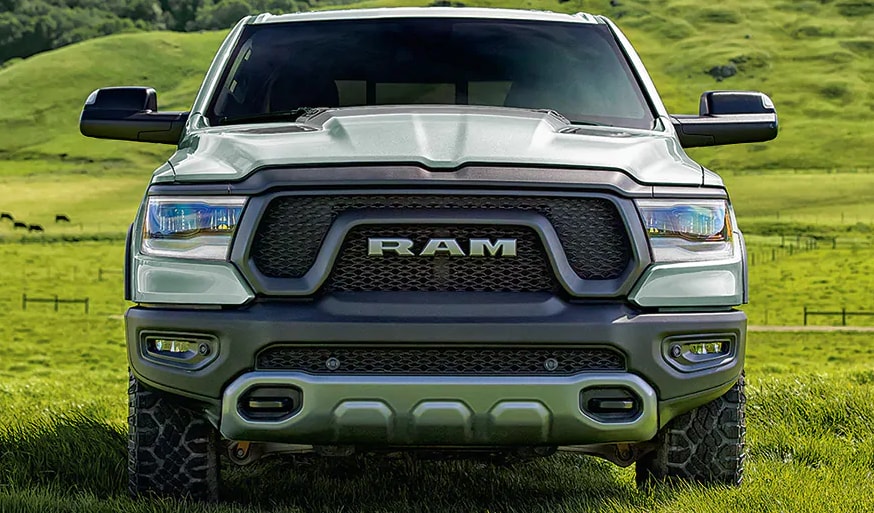 Looking for a Used Vehicle? Come to Our Used Only Dealership Today in Boerne
Buying a used vehicle can be an exciting experience regardless of your age. It can also be a time-consuming experience because good used vehicles are hard to come by in Kendall County, TX. Many drivers complain that they go to dealerships only to find a couple of used cars and most new vehicles. At Allways Boerne, we have exactly what you're looking for because we have a dealership that consists of nothing but used vehicles at great low prices.
Available Used Inventory
When we advertise our "used only" inventory, we mean what we say. We are a dealership near Helotes that believes that drivers should not be forced to buy a new car because they can't find a good used vehicle.
Our lot is filled with high-quality vehicles from a variety of makes and models. Ford Rangers, Nissan Rogue, Chevy Impala, Toyota Tundra, Honda Civic are just a few of the many used vehicles you might find on our lot on any given day.
If you're looking for something in particular, talk to our sales team. We may even have some certified pre-owned vehicles, which offer some special benefits.
Finance
Financing a vehicle is the one part of the buying process that intimidates drivers the most. Will I be approved? What kind of paperwork is required? Can I afford the loan payments? If you're voicing these questions through your head, don't feel alone. But, also, don't feel intimidated because our finance department can help get you behind the wheel of your chosen used vehicle. They work with Boerne are banks regularly and will work to get you the best deal possible.
Visit Us
Here at Allways Boerne, we're known for miles for the great customer service. Our finance department is dedicated to helping shoppers like you get their dream vehicle. Another bonus of our dealership is that we service every vehicle we sell, and we use OEM parts when we service them. We may be selling you a used vehicle, but we are still committed to helping you keep it running well as long as possible.
Pay us a visit and test drive a couple of our used vehicles today!