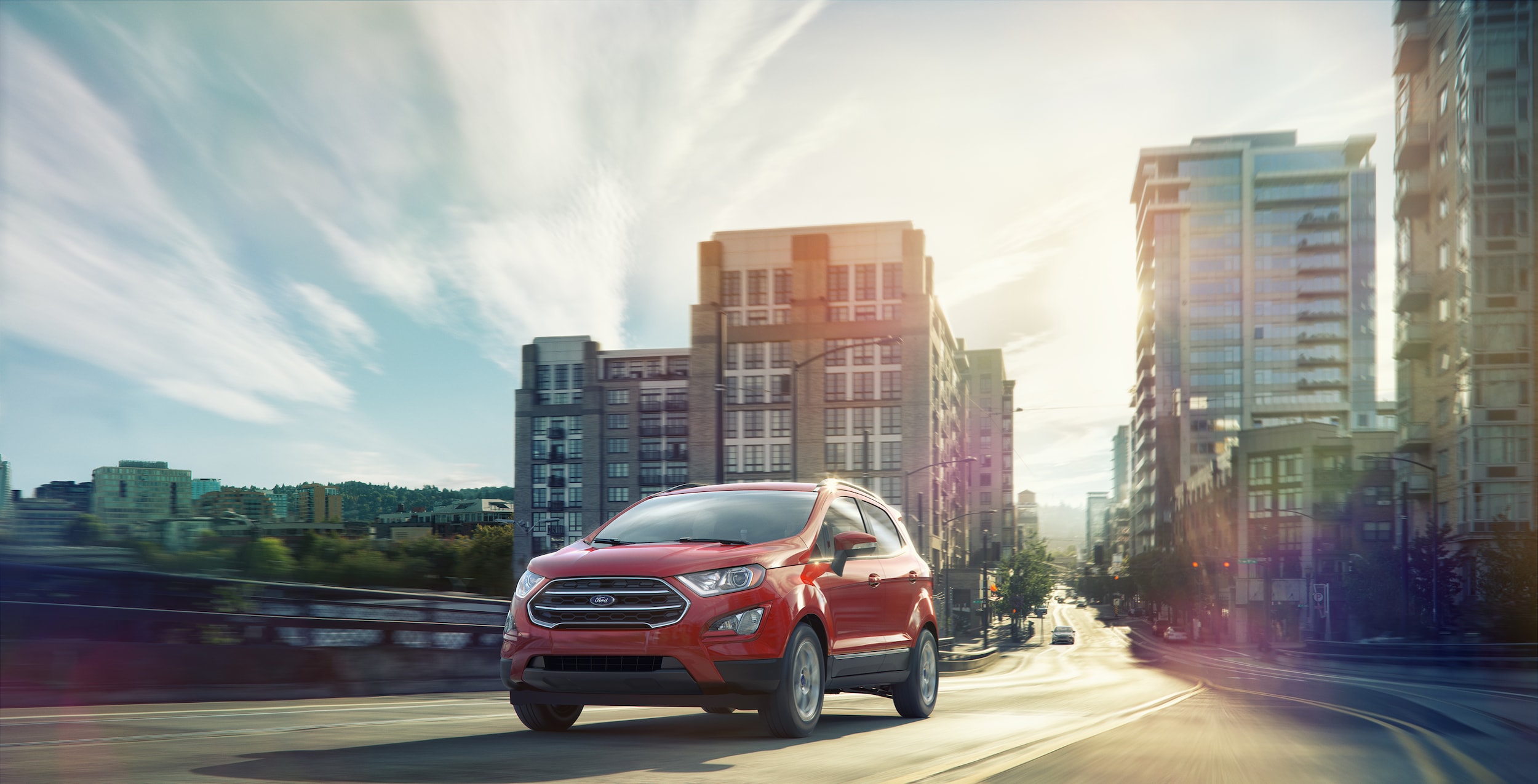 As of this writing, the preowned car and truck market is hot for several reasons! For various reasons, dealerships are having difficulty keeping their new vehicles in stock. Plus, today's preowned market is no longer reserved for vehicles that have mechanical issues or are otherwise on their "last leg." Today's preowned vehicle comes with reports that detail service history and accident history.
You can now buy a preowned vehicle with confidence. Lastly, the shortage of new vehicles is causing dealerships to call recent buyers to trade in their recently purchased trucks, cars, and SUVs - meaning when you choose preowned; you are likely getting a vehicle with low miles and even the presence of a manufacturer's warranty.
Benefits of Buying Used in Kendall County, TX
The biggest advantage to choosing a preowned vehicle has cost; the traditional preowned vehicle costs much less for subsequent buyers, and many dealerships have a large inventory of gently used vehicles that offer lots of savings.
Furthermore, you'll be getting more for your money as subsequent buyers do not see as much depreciation as original buyers. Preowned cars typically offer lower insurance rates, so you'll save not only on the purchase price of the preowned vehicle but also on monthly upkeep, including insurance. Another lesser-known fact, even in the preowned vehicle community, is that preowned dealerships cannot saddle buyers with many of the hidden fees associated with purchasing a new vehicle.
Because preowned vehicles are in such high demand at the moment, you can contact your local dealership and have them be on the lookout for the vehicle of your choice - even down to the trim level of your choice. This impacts buyer satisfaction immensely. Finally, just a little research can prove whether you're looking at the proper price for a vehicle when you check sites such as KBB for used car values.
Make your way down to Allways Boerne near Helotes today and view our used inventory.