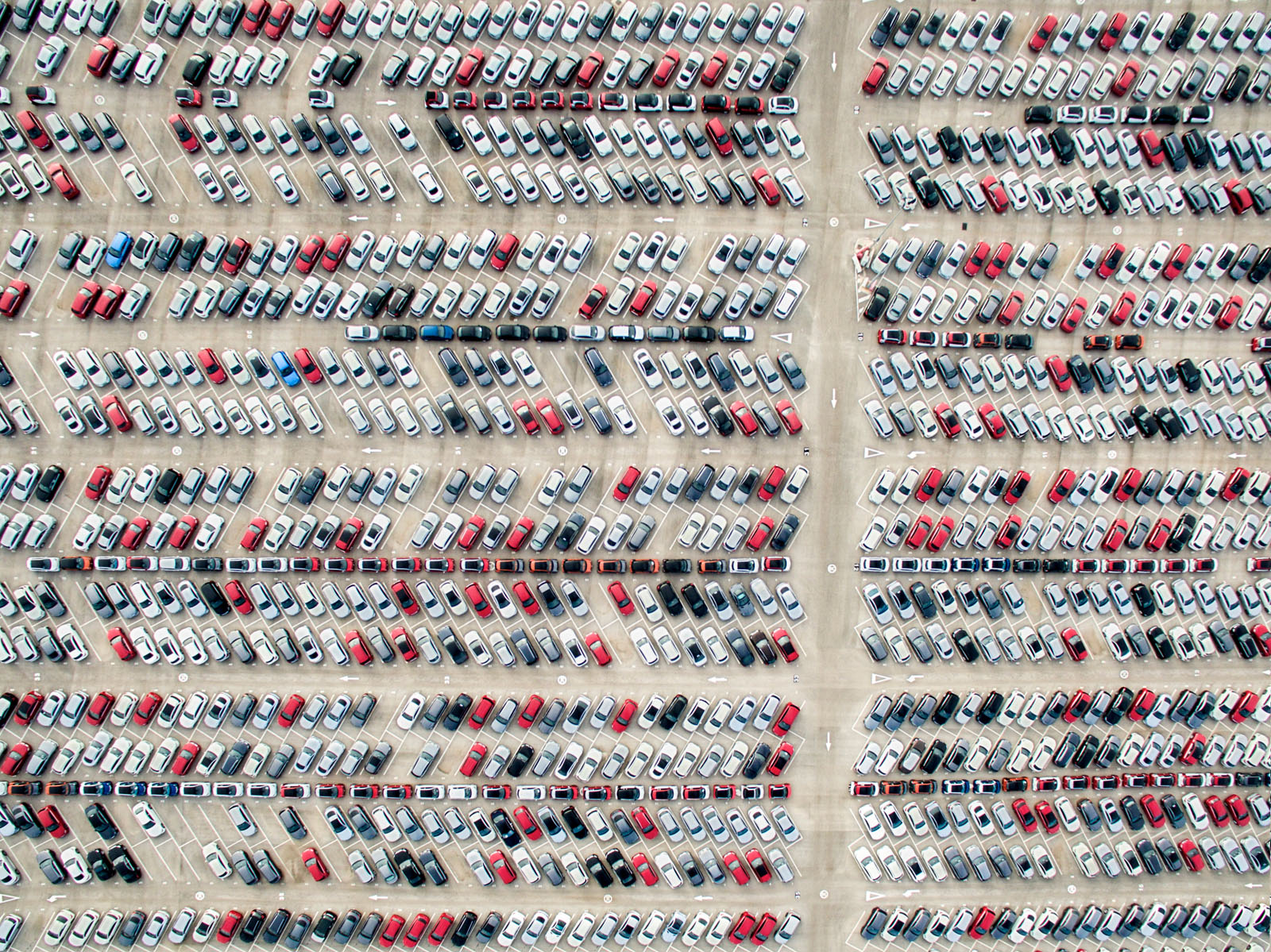 It's no secret that buying a used car will help you save a considerable amount of money. At Allways Boerne, we're a used car dealership proudly serving Boerne, Kendall County, and Helotes. Our customers can find endless deals on used cars in Boerne, and we're ready to make every part of your used-car-buying experience successful and enjoyable.
Whether you're on a tighter budget or you prefer buying used cars near Boerne, the Allways Boerne team is ready to get you a great deal. We are committed to offering you reliable used cars at prices you won't find at other used car dealers in Kendall County. We also offer the chance to trade or sell your car for cash if you're looking to get rid of a car you no longer drive or want.
The most obvious benefit of buying a used car, especially in Boerne at Allways Boerne, is saving some serious cash. Our customers can shop a wide range of vehicles from a long list of trusted brands, each of which is different in terms of its model year, mileage amount, set of capabilities and features. You'll appreciate excellent incentives to buy used cars in Boerne, including our rotating used car specials inventory, where our team chooses specific used cars to feature at special, discounted prices.
Our customers from Helotes and beyond will save money on their down payment as well as on monthly payments, offering them the chance to potentially pay off their loan a bit sooner than anticipated. You'll also experience less vehicle depreciation and usually a lower insurance rate.
We know buying a used car, especially at a dealership that doesn't value its customers, can be stress-inducing. That's why the Allways Boerne team works so hard to go above and beyond for our customers. We're interested in offering you great prices on reliable cars that still have plenty of miles left to go. Our customers can even opt to browse our used cars and used car specials online and from the comfort of home. Our website allows you to shop used cars in detail along with photos, live chat with a team member if you have any questions, apply for financing, calculate monthly payments and schedule a test drive.
Find dependable used cars in Boerne at affordable price points at Allways Boerne. Shop online or visit us today for deals you won't want to miss on quality used cars you won't find at any other dealership.